John Lally and Paul Higgins both have a long history of involvement in the hospitality industry. John Lally opened two Barnacles Accommodation Hostels in Galway and Dublin in 1993 and 1997 respectively. He opened his first hotel, the Harbour Hotel Galway, in 2001. The Limerick Strand Hotel (originally a Hilton Hotel) and the Hilton Dublin Kilmainham soon followed, and were opened in 2007.
The expansion of the hotel collection accelerated in 2012, when Paul and John met John Malone, the Chairman of Liberty Media and Liberty Global , and the partnership was formed.
The collection was branded the MHL Hotel Collection in 2016 to reflect the partnership of Malone, Higgins and Lally, and since that time a further eight hotels have been added to the collection.
The MHL Hotel Collection is the second largest hotel group in Dublin city with over 1,150 five and four star bedrooms in Dublin city.
The Partners continuing aim is to acquire and manage a collection of high quality hotels, both branded and non-branded, and to apply their management and operational expertise to the business, to enhance the hotels' future performance.
The MHL Hotel Collection is a collection of unique and individual hotels in key city and resort locations throughout Ireland. From the bustling city centres of Dublin, Galway and Limerick , to an historic estate close to Galway City, each of our hotel's has it's own distinct personality and charm. As unique as our collection is, all of our hotels are united in their commitment to delivering exceptional hospitality to all of our guests.
Our collection in Dublin city comprises of 8 properties namely:
The Westin Dublin (5*)
The InterContinental Dublin (5*)
The Trinity City Hotel Dublin (4*)
The Hilton Dublin (4*)
The Spencer Hotel Dublin (4*)
The Morgan Hotel Dublin (4*)
The Beacon Hotel Dublin (4*)
Barnacles Hostel Dublin
Our collection in Galway city comprises of 3 properties namely:
The Glenlo Abbey Hotel and Golf Course, Galway (5*)
The Harbour Hotel Galway (3*)
Barnacles Hostel Galway
And our collection includes 1 property in the heart of Limerick overlooking the River Shannon:
The Limerick Strand Hotel (4*)
Paul Higgins
Partner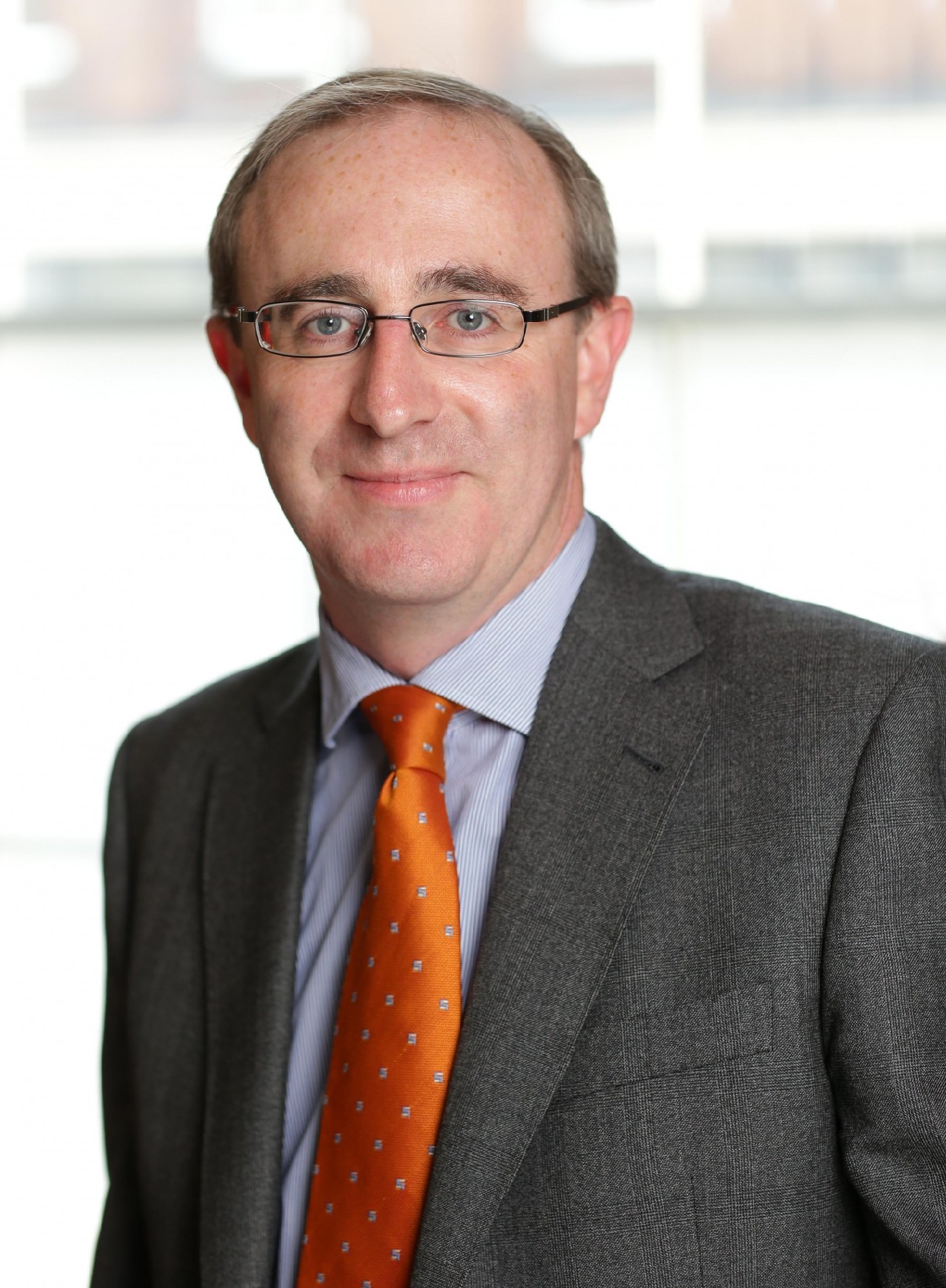 Paul is one of the Founders of the MHL Hotel Collection and has played a key role its recent growth. Prior to MHL, Paul was a Director of Lalco Holdings (a property development company), a Director of Goodbody Corporate Finance, and an Associate Director of HSBC Investment Bank in London. Paul qualified as a Chartered Accountant with PricewaterhouseCoopers.
John Lally
Partner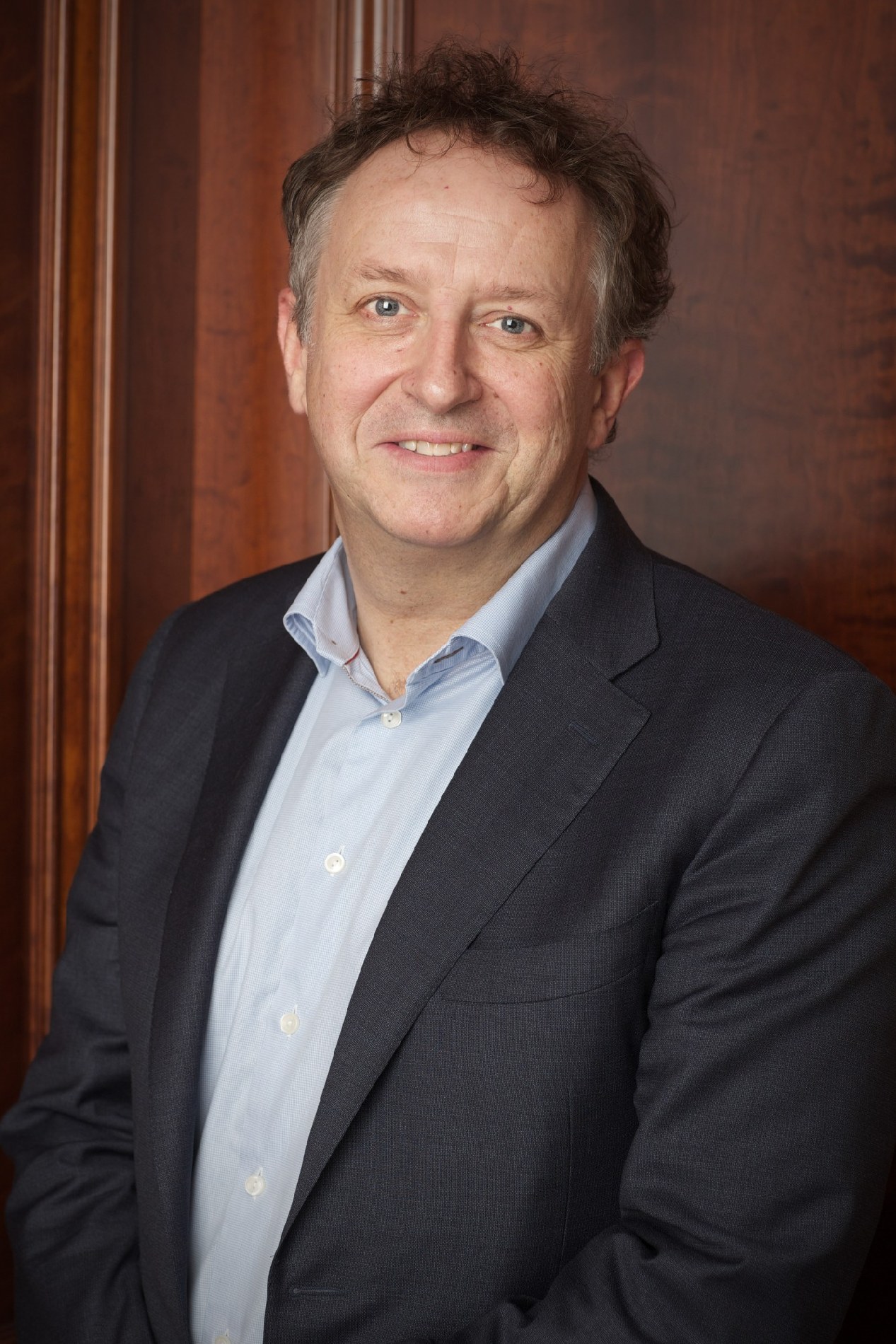 content to follow
Eric Trainor
Group Finance Director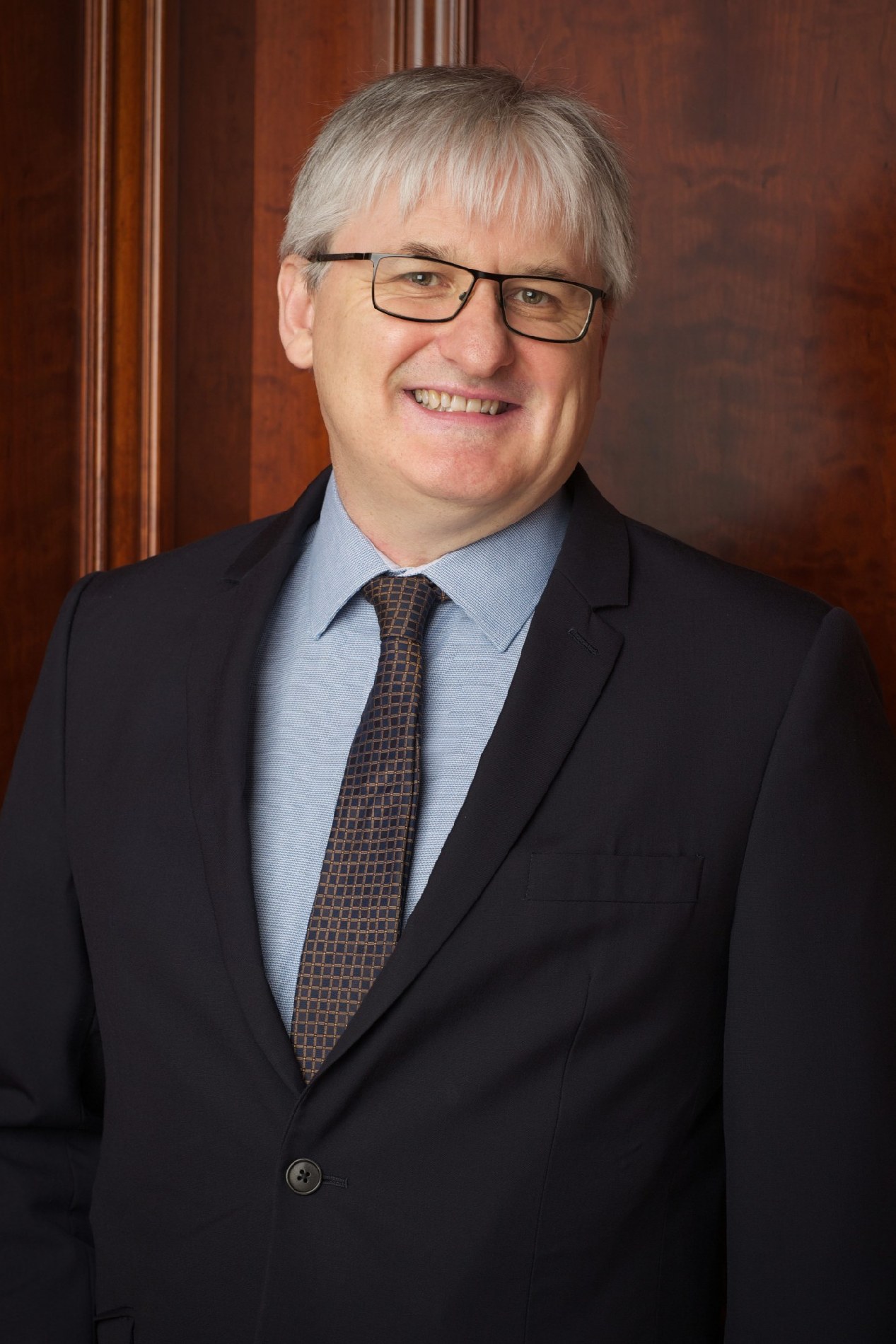 Eric has worked in the hotel industry for over 15 years. A graduate from NUIG in Commerce, he worked in audit practice before getting involved in hospitality. Eric has a close understanding of the hospitality industry with extensive involvement in operational and financial aspects of the business. He has provided the leadership required in transitioning new acquisitions into the MHL group – enabling improved financial performance both directly to property and through group opportunities.
Pauline Corcoran
Group Director of Sales and Marketing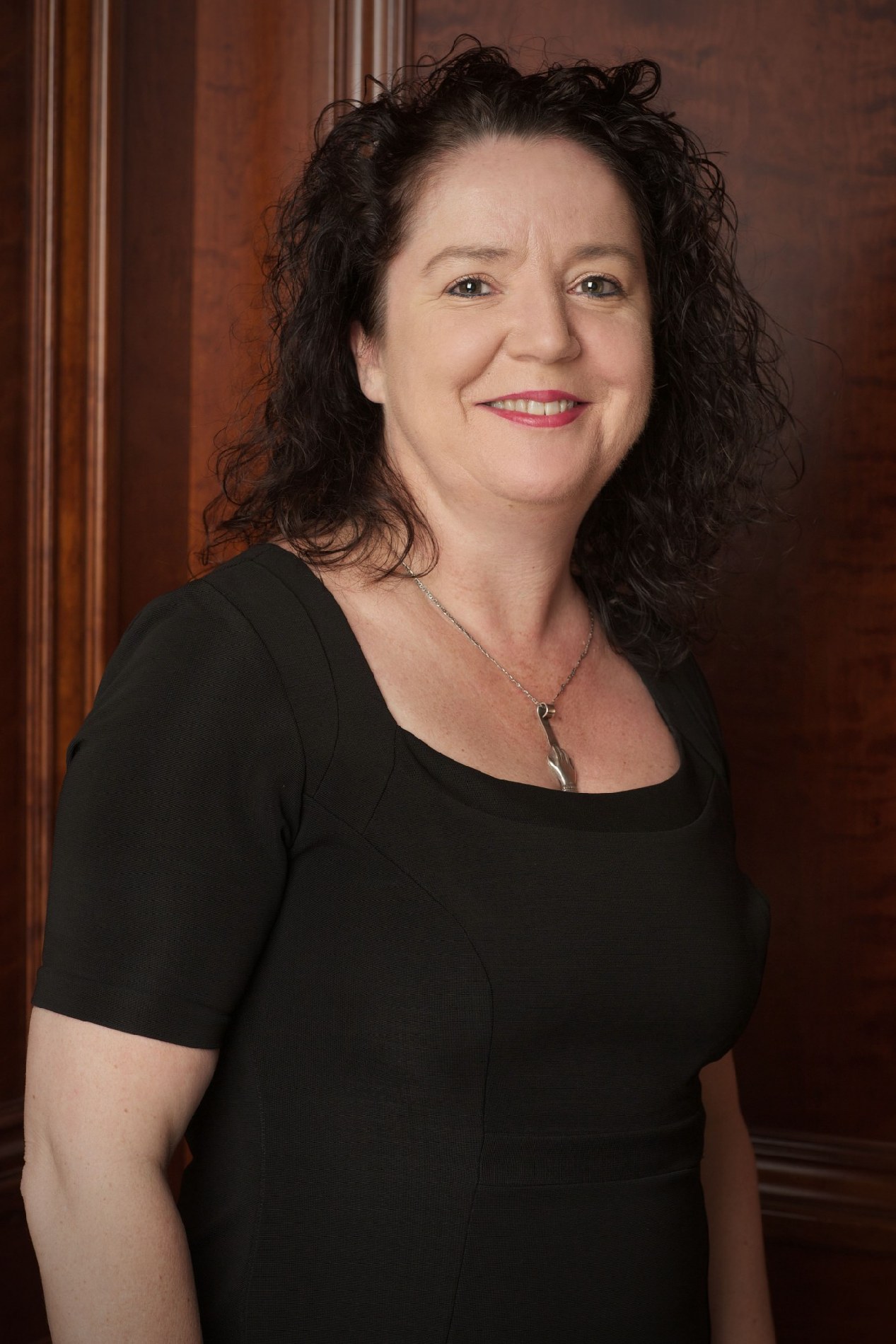 Pauline has worked in the hotel industry for over 25 years and is a graduate in Business and Hotel and Catering Management from DIT Cathal Brugha Street. Pauline has worked in both the UK and Ireland and has extensive experience in the sales and marketing aspects of the hotel industry, having worked for both global hotel brands as well as independent hotels.